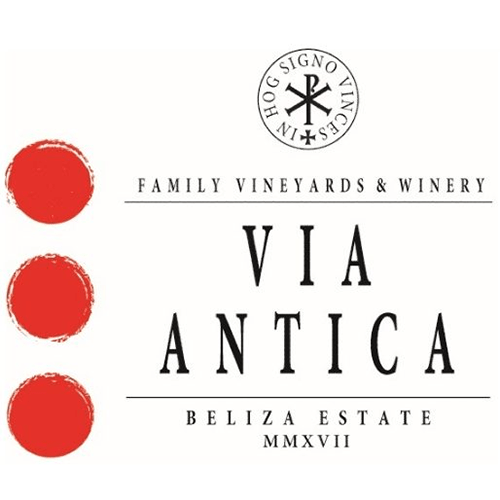 Via Antika is a small family winery located in the village of Belitsa, 6km away. from the town of Lyubimets, between the southern slopes of Sakar mountain and the easternmost ridge of the Rhodopes – the Forest. The village is located at the foot of a small hill, Gradishteto, on which a fortress dating back to the early Middle Ages stood for many years and from which its name comes.
Our family has been engaged in antiques and art trade for many years. This, behind the nearby ancient Roman road Via Militaris, is also the basis of the name with which we have chosen to present our wines.
The winery was founded in 2017. – more than 10 years after our family settled in the village of Belitsa. This is also the year of our first harvest.
Our own vineyards are currently over 60 decares. including the Merlot and Cabernet Sauvignon varieties, the average age of the vines being around 35 years.
We buy the grapes from the other varieties from which we make wines – Syrah, Malbec and Cabernet Franc only from winegrowers, whose massifs are also located on the land of the village of Belitsa.
Website: www.viaanticawines.com