"Sun, sea, grapes"
This is the motto by which the city of Varna is known after the opening of the central sea baths on July 12, 1926. The inscription stood at the entrance to the Sea Garden and welcomed the residents of Varna and the guests of the city, it was a symbol of the Varna resort for foreign tourists.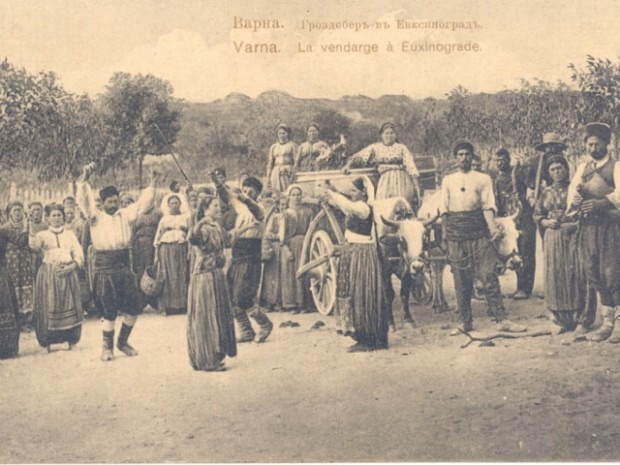 The festival continues the traditions of wine and food exhibitions and tastings from the 1930s in the city, as the first wine and wine exhibition in Varna was held in 1929 in the "Youth Salon", and the second in 1932 in the current "Sea Casino" in the Sea Garden.
For the eleventh year in a row, the Bulgarian Association of Sommeliers and Wine Connoisseurs and the Bulgarian Association for Culinary Culture in partnership with the Municipality of Varna are organizing the "Wine and Food Festival" – Varna 2023, which will be held in the city of Varna from June 18 to 19, 2023 in Sea Casino Complex.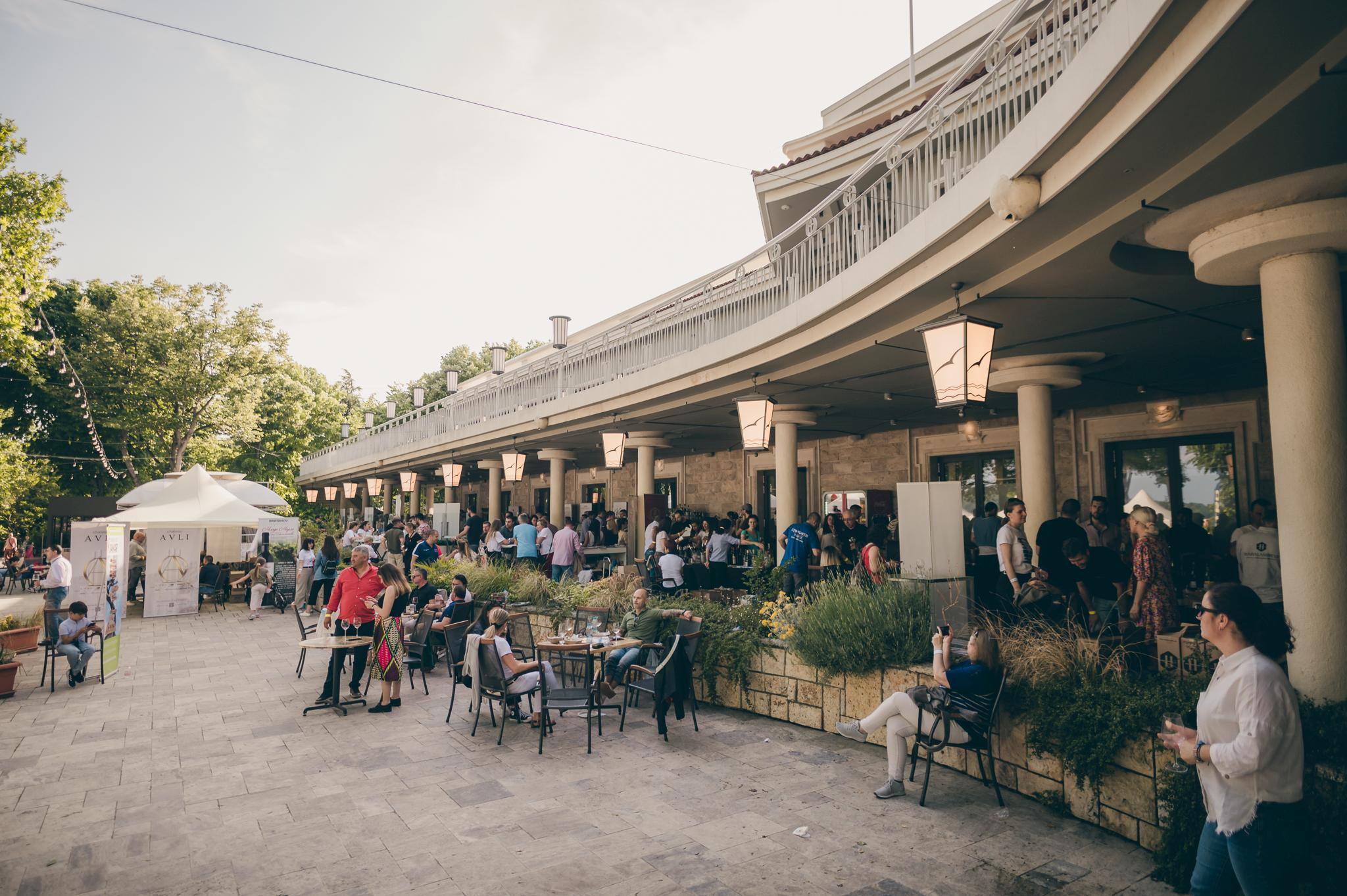 Wineries, wine importers, food producers present a rich and diverse range of products for all tastes. The festival is held with the exceptional support of all national and regional tourism branch organizations of hoteliers and tour operators.
During the two festival days, the city of Varna becomes the gourmet capital of Bulgaria. Guest Chefs present a delicious range of mouth-watering menus in their own inimitable and unique style.