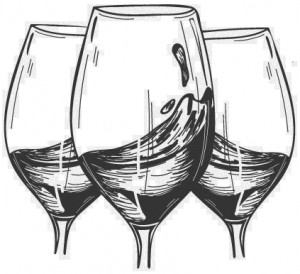 Enjoy an amazing lineup of wine, immersive experience all in one place! There really is something for everyone!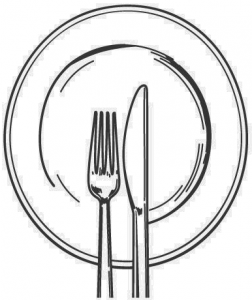 Foodies can enjoy a range of food stalls and culinary events with appearances by local and national talent.  Support wineries, foodies by getting to the event and buying produce.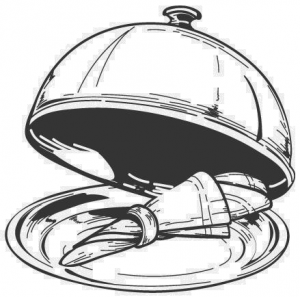 The event will spotlight dishes that give their richly layered flavor, brought to life by an exceptional group of diverse chefs who, like Chef Peter Jorgov, are passionate about reconstructing past foodways and honoring culturally-relevant ingredients and techniques.
The atmosphere of the festival