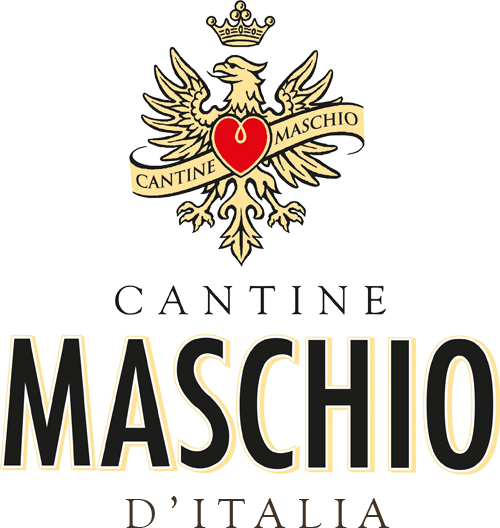 The roots of Cantine Maschio's passion for wine are as old as the vines on the hills of Veneto. The story begins in 1973, when Bonaventura Maschio created from the century-old family distillery a winery that has been at the forefront of technology and production ever since and which today produces the two best-selling wines in Italy, Maschio Chardonnay and Maschio Pinot Rosa.
The wines produced by Cantine Maschio come from grapes picked on the hills of Valdobiadene and Conegliano and in the Piave Valley. This is the land of Prosecco: a territory that ranges from the wild beauty of the Dolomites to the refined beauty of Venice, where the vine has been cultivated for more than 3,000 years.
The story of Cantine Maschio is also the story of Prosecco. A wine that, with its freshness, vitality and lightness, created a new style of consumption, inspired by the fun, the aperitif, the spritz. From the Venetian tradition of the shade (the glass, experienced with friends in the tavern) a passion that has captured the most attentive and enthusiastic consumers.
Website: www.cantinemaschio.com