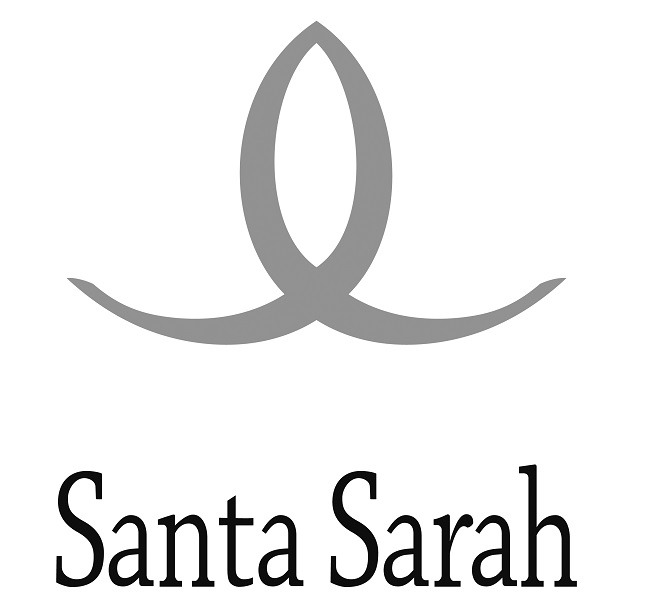 The wine estate "Santa Sarah" owns 400 decares. land in the village of Gorica, Pomorie municipality, not far from Nessebar, where the vineyards are located and a small wine cellar is being built. 80% of Santa Sarah's production is sold in Germany, Sweden, Switzerland and Finland, Austria and England, Belgium and the Netherlands.
Santa Sarah Wine Estate was founded in 1999 by Ivaylo Genovski. Over the next decade, it became synonymous with consistent, high quality. Ivaylo buys high-tech winemaking equipment, as well as the legendary three caravans with which he transports himself. After that, premises are rented in the yard of the winery in Nova Zagora. Thus began Santa Sarah's project, named after his daughter.
Mr. Genovski's vision is for precise selection of suitable mini terrains and varieties, creating long-term partnerships with the producers themselves. The winery strives for reduced yields for higher quality and exceptional control of the vinification processes.