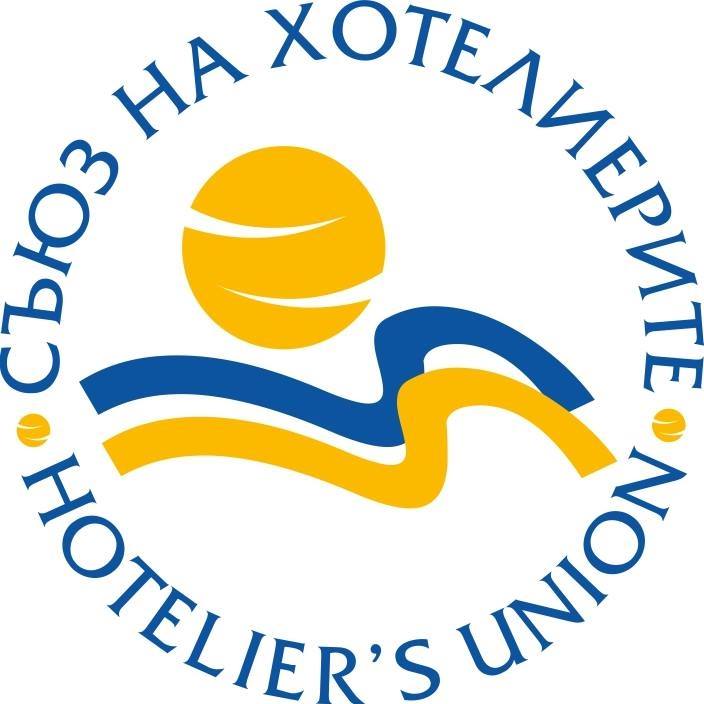 The "Golden Sands" hotelier's union was established in 2002 by decision No. 3196 of January 4, 2002 of the Varna District Court as a non-profit association with headquarters in the city of Varna – f.d. No. 3196 of 2001
By decision No. 279 of 05.10.2012 of the Varna District Court, the name of the association was changed to "Hotelier's Union", as well as the type of activity of the association – from private to public benefit activity.
The main task of the Union is to satisfy the needs of its members related to the practice and development of the hotel industry on the Bulgarian Black Sea coast.
Through its activities, the Union promotes, supports and at the same time protects the interests of its members, promoting their achievements in the country and abroad.
Website: www.hoteliersunion.org