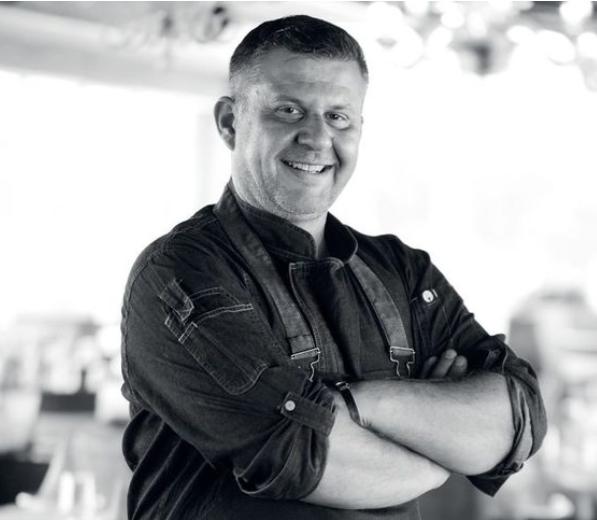 Plamen Petrov is a hereditary chef, and in 2008 he was ranked first for author's cuisine. He is currently a Food trainer and head chef at the kitchen development department at "Happy".
He is the winner of almost all possible awards at home and abroad for culinary art. One of the first to taste his skills was Todor Zhivkov. The master was also the personal chef of our ambassador in Rome for 6 years. He worked for many years in the most elite establishments abroad – in Mallorca, Rome and Munich. Among his VIP clients were celebrities such as Mariah Carey, Giovanni Trapattoni, Rummenigge, Klinsmann, Petar Stoyanov, Zhelyu Zhelev and even Ayrton Senna.
He is a judge in many culinary competitions.