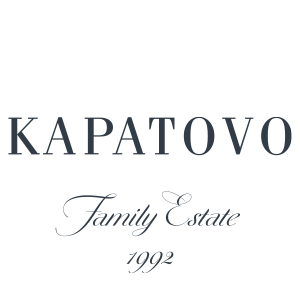 Respect for nature and its gifts unites the Kapatovo Gardens and Vineyards team. The establishment of the farm began with the purchase of the first lands in 1997, to reach 1200 acres in 2010.
The past years have helped to accumulate invaluable experience and knowledge about the peculiarities of the local climate, as well as the natural challenges we face as a farmer. This is how we arrived at "our recipe" for agriculture – investments and human care.
Perennials are fully provided with drip irrigation. We have invested in agricultural machinery, cold storage, packaging and sorting facilities, commercial facilities.
Following the expectations and needs of our customers, we continue to develop the farm, experimenting with production based entirely on the use of biological fertilizers and preparations.
Website: www.kapatovo.bg