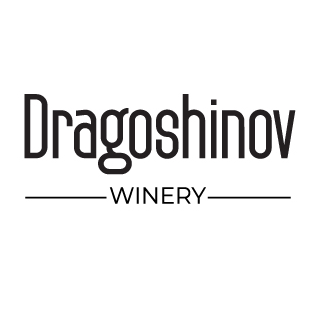 The small Dragoshinov family winery is located in the village of Natsovtsi, just 15 km south of Veliko Tarnovo. The production of small series of author's wines and imposed wormwood by a traditional recipe from carefully selected grapes is the goal he strives for the owner Daniel Dragoshinov, an oenologist with 30 years of experience, whose professional road is all about wine. His philosophy in making wine is to follow his senses and the characteristics of each vintage to create wines distinguished by character and enigma.
The first vintage of Dragoshinov winery is 2019. The winery does not have its own vineyards, but
for the creation of her wines, collaboration with experienced vintners who cultivate is important
excellent wine grape. Most of the wines are single varietals from the classic Chardonnay, Merlot, Syrah. In recent years, Daniel Dragoshinov also worked with Aligote, grown in old vineyards near the town of Lyaskovets. Its purpose is to revive interest in this one forgotten in Bulgaria, but otherwise popular classic white variety.
Currently, the winery only produces about 8,000 bottles per year and the number of bottles
from one label varies between 250 and 1400.
Winery Dragoshinov, together with the village of Natsovtsi is a wonderful detour for those travelling from north to south or from west to east, for visitors to Veliko Tarnovo and, above all, for lovers of excellent wine. Visits and tastings in the winery can be arranged by email or phone request, as for individual visitors, and for small groups.
Website: www.dragoshinov.com