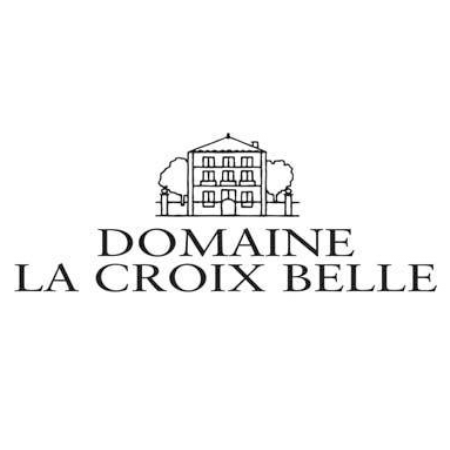 Domaine la Croix Belle has been owned by the Boyer family for over two centuries. In 1977, Jacques and Françoise Boyet took over the family estate. They focus on the quality of their production to meet the highest expectations. The use of efficient and modern winemaking processes allows continuous improvement of the quality of the wines.
The vineyards at Domaine la Croix Belle, which are currently being converted to organic farming, cover an area of ​​70 hectares and are made up of sixteen different grape varieties. Domaine la Croix Belle produces wines of impeccable character and true originality, mostly coming from the great terroir. Viticulture occupies a special place here and the vines grow under the most favorable conditions. The roots sink into a perfect mix of clay, limestone, gravel, silt and pebbles, and the bunches of grapes ripen under the bright Languedoc sun. The results are surprising, harmonious, balanced and delicious.
The vineyards at Domaine la Croix Belle have the great advantage of an exceptional microclimate benefiting from high levels of sunshine, tempered by sea breezes and the fresh winds of the Cévennes.
Website: www.croix-belle.com