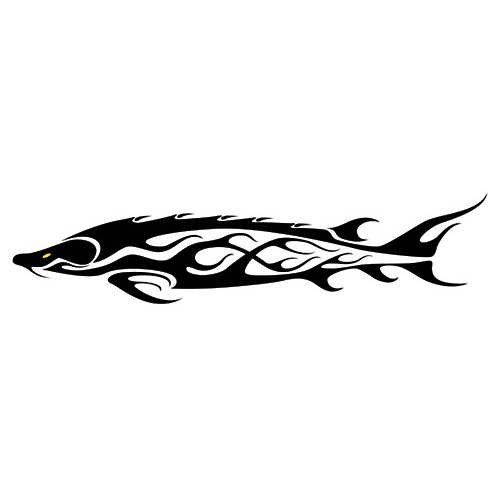 Aquacultures Varna Ltd. established the Fish Farm "Banovo" for breeding sturgeon fish in 2014.
In our farm, we work with an innovative Closed Recirculation System, which has a number of advantages over traditional farming. Any harmful effects on the environment, as well as the use of medicinal products, are excluded. An underground water source with absolutely pure water is used, which is constantly tested, thus avoiding cultivation in chemical, heavy metal and pesticide contaminated water, which is a danger in open bodies of water such as dams and lakes.
The sturgeon is one of the oldest fish in the world. She lived in the waters of rivers as early as 300 million years ago. It really is the king of fish: great taste, rich in amino acids, minerals and vitamins. Sturgeon is especially valued for its caviar, which has a specific taste and is recognized as a delicacy all over the world.