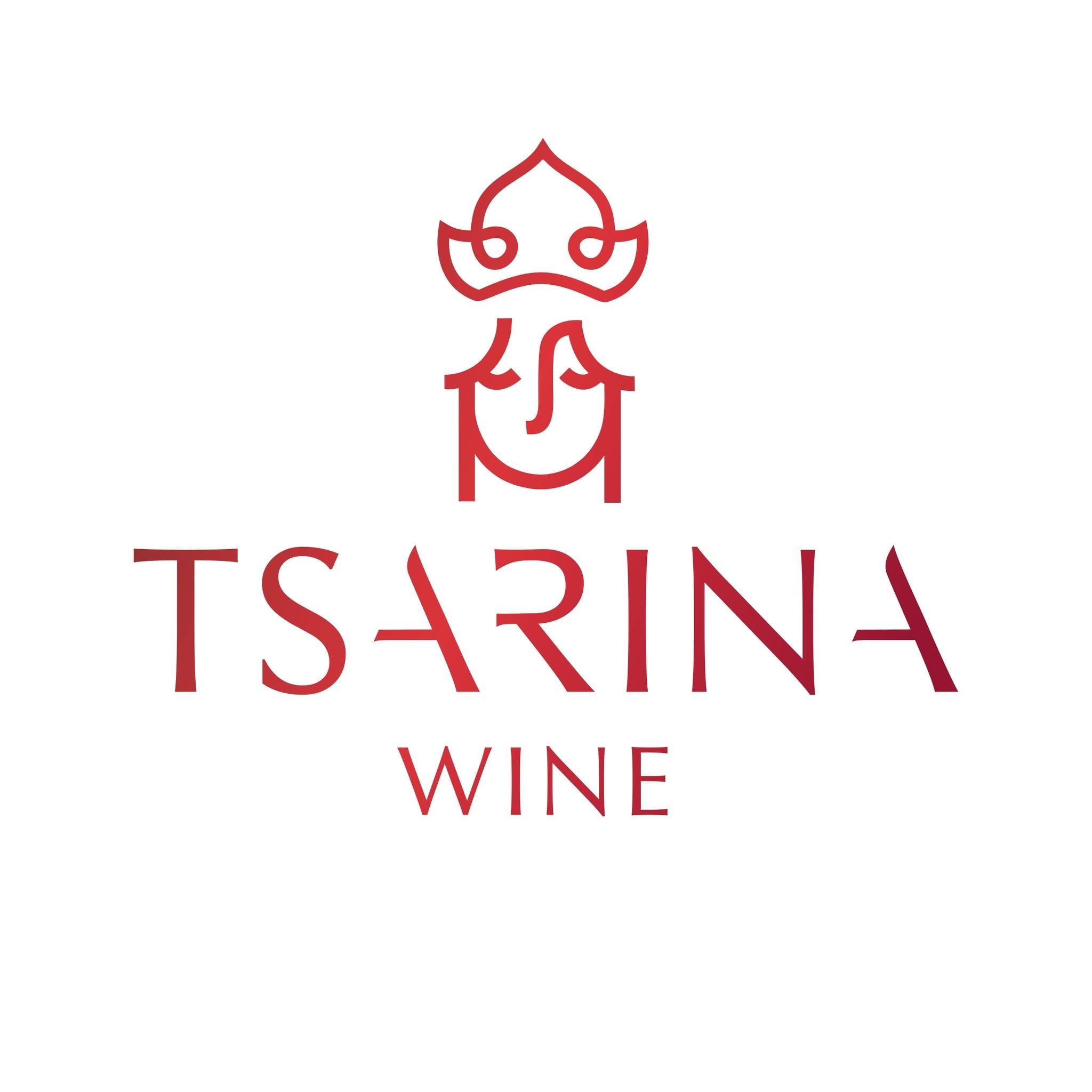 At Tsarina Wine, we believe in creating magic, turning grapes from our vines into incredible wines that satisfy the most discerning palates. From the first note to the last drop, every glass of Tsarina Wine is a feast for the senses.
Trust the experience and skills inherited from generations in our family to discover the charm of our wines, created with lots of love.
Share the joy of the magic in every glass and raise a toast to the art of winemaking, the beauty of nature and the moments that make life unique.
Уебсайт: www.tsarina.wine