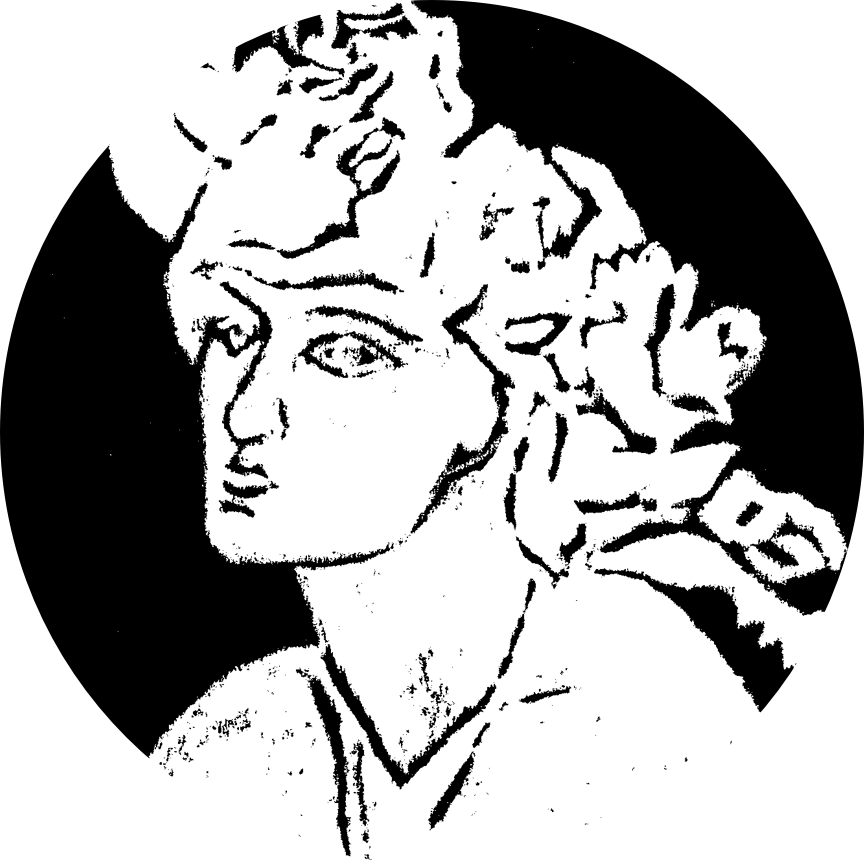 We are a team that works on the basis of respect and admiration for the balance between man and nature; with wine being the medium between these two worlds.
We grow Cabernet Sauvignon, Cabernet Franc, Syrah, Chardonnay, Mavrud and Rubin varieties on the gentle slopes of Sakar Mountain in South Central Bulgaria.
We would like to share with the public our experience in winemaking from the Sakar region – from the soil to the bottle. Through our Youtube channel, we create educational and entertaining content that showcases our honest, fresh and funky attitude when making Rosalea wine. Our goal is to arouse interest and active research among the younger generation of winemakers, enthusiasts and curious consumers from Bulgaria and abroad.
Website: www.rosaleawine.com