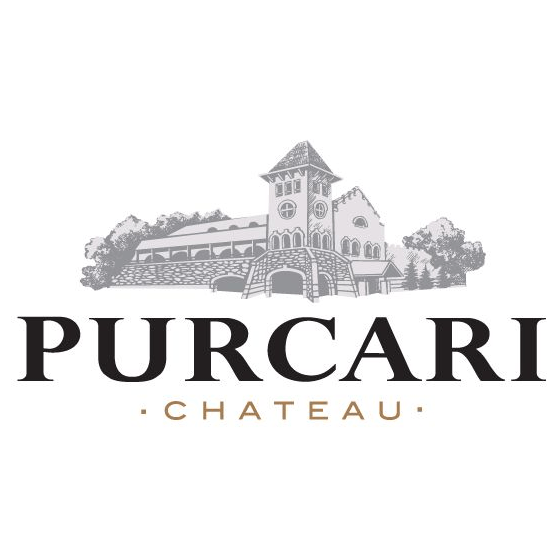 At the turn of the century, Château Purcari replanted 250 hectares of vineyards, and installed state-of-the-art technology at the winery. As Moldova's most prestigious export, Purcari lead the nation's international development by entering into over 25 markets including the US, Canada, UK, Norway, Czech Republic, China, Poland, and the Baltic countries.
In 2010, the company launched Alb de Purcari – a new vintage that has been garnering a number of international awards and recognitions.
By 2012, the Purcari collection boasted Icewine, derived from frozen Muscat Ottonel and Traminer grapes. For outstanding achievements in winemaking and promoting Moldova's image abroad, Purcari Winery became the owner of Grand Prix in wine making, awarded by the Republic of Moldova Government.
Уебсайт: www.purcari.wine