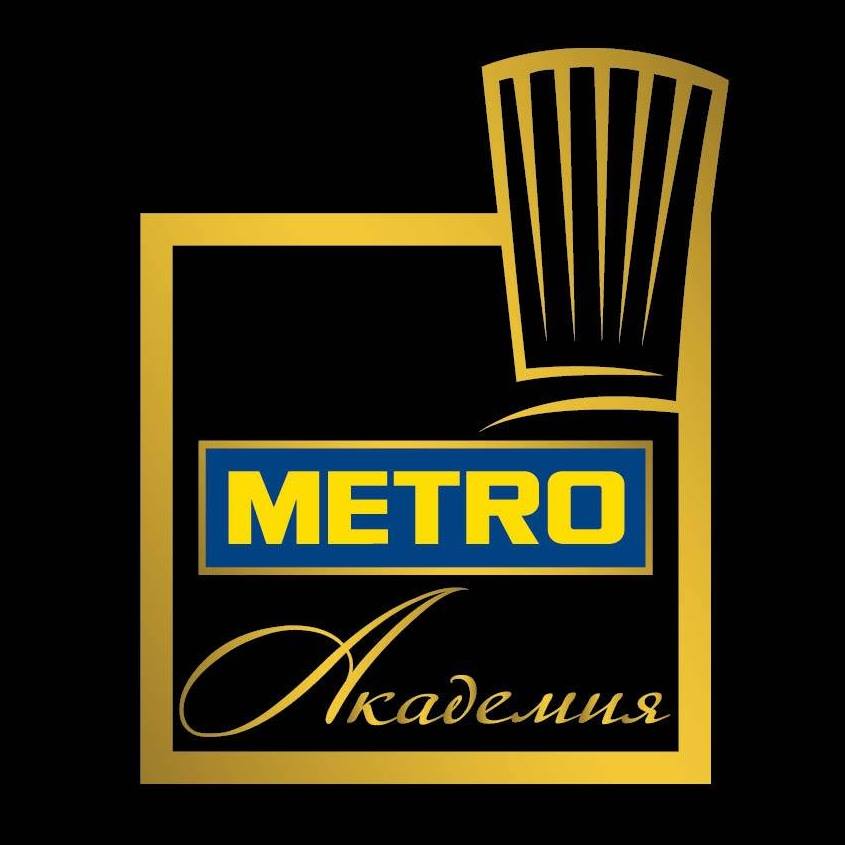 METRO Academy opened its doors at the beginning of 2012, with the aim of supporting the development of the hospitality sector. Over time, we decided to expand our activities and our main goal became the enrichment of the culinary culture in Bulgaria, both among professional chefs and among amateurs and children.
For this purpose, we organize a variety of culinary events:
Culinary courses with a variety of topics and degrees of difficulty, led by proven professionals from the country and abroad.
Team building in the form of creative culinary activities for your team.
METRO Academy for children – non-standard and educational culinary children's parties for a birthday, school celebration or other occasion.
Conferences and trainings – we have three fully equipped rooms for holding meetings, trainings, seminars and conferences.
METRO Academy on Wheels – an exclusive service including on-site visit, staff training and professional guidance for your better market performance.