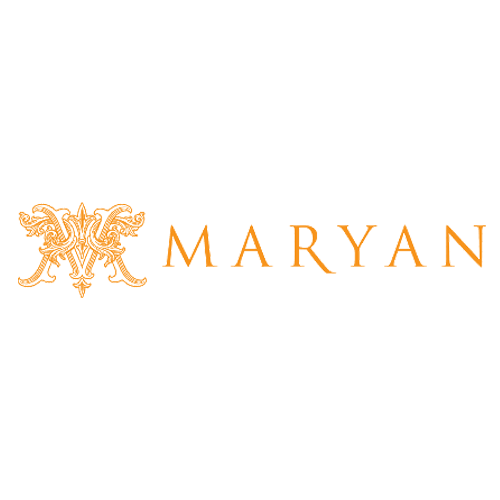 We are the Ivanovi family – Svetla and Ilia, and our sons Petar and Vladimir. Together with our friend – the oenologist and agronomist Stefan Choranov, we created the Maryan Wine Cellar in 2010. Our idea is to create small series of wines and to continue the traditions of making wine with a lot of love and faith in the uniqueness of Elenski Krai.
We named the cellar the village of Maryan, where we make our wines with great dedication, and the extraordinary history of the village is connected with the legend of the beautiful Kera Tamara – daughter of Tsar Ivan Alexander and sister of Tsar Ivan Shishman – the last Bulgarian ruler.
Built-in the bosom of Stara Planina, the cellar combines the best conditions for creating unique wines. For our wines, we select the best grapes from monitored vineyards. We ordered the technological equipment specifically for the cellar in accordance with the classic technologies for the production of red and white wines. In the names of the wines, we have sealed a piece of Bulgarian history and the glorious Second Bulgarian Kingdom.
Website: www.maryanwinery.com