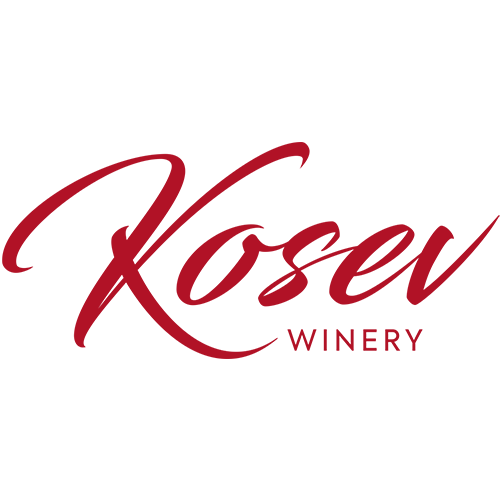 The project was inspired by the passion for wine. It starts in 2019. with the purchase of 50 year old vines. The massif is of the merlot variety and is located at the foot of the southern slopes of Sakar mountain. The peace and quiet there is mesmerizing.
The soil is clayey, reddish, with marble pieces. There are 300 sunny days a year. Maritsa River runs for several kilometers and has many underground waters and reservoirs. Geological studies show that Sakar mountain is a very old land.
There is no industry around and the area is very clean, the main livelihood is agriculture. The terroir does not "speak" but simply "screams" in the complex red wines, the white and rosettes show mature and well-expressed aromas and flavors.
Place names in the area became the names of the Masteira and Capaclia series of wines. Masteira is the ancient name of the Sakar mountain, and Kapaklia is named after the locality where the massif is located.
Website: www.masteyra.com