The Bulgarian Association of Sommeliers and Wine Connoisseurs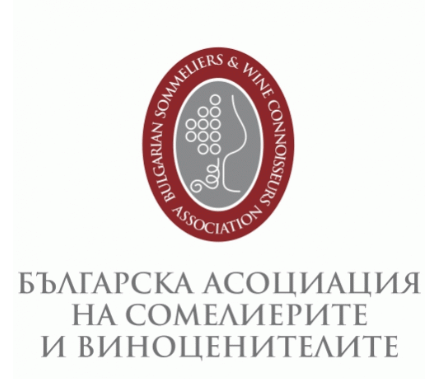 The "Bulgarian Sommeliers and Wine Connoisseurs Association" BULGARIAN SOMMELIERS AND WINE CONNOISEURS ASSOCIATION was established with the aim of promoting the development of sommeliership, winemaking and wine tasting in Bulgaria. Its members are professional sommeliers, cellar owners, wine merchants and importers, as well as many lovers of the divine drink wine.
For wine connoisseurs, it is important to know that the Association is for observing professional ethics and the principles of fair competition between its members and other persons with the same subject of activity.
Website: www.bgsommelier.com