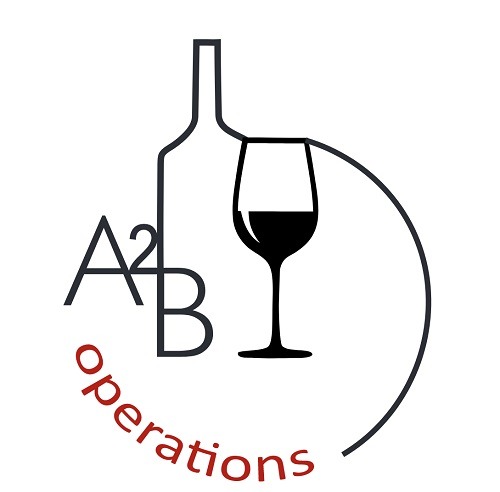 "A2B OPERATIONS" EOOD was established in 2016 with the aim of popularizing in Europe and Canada the Australian and Spanish wines of the oenologist Elena Golakova Brooks, known in many countries.
Elena Golakova Brooks comes from the old wine-growing region of the town of Lyaskovets. Even as a student, she had the rare chance, in the early 1990s, to translate professional conversations between Australian and Bulgarian winemakers. Then he got to know the magical world of wine and made his first chardonnay in a three-liter jar. In 1998, her passion for winemaking took her to Australia, where she became one of the first Bulgarian citizens to graduate as oenologists from the University of Adelaide.
After graduating in 2001 and working hard in different wineries in Australia, Italy and Spain, Elena started her own production, in which she put not only everything she learned, but also her main philosophy, which is still valid today: the relationship between the grape variety and the natural givens of the wine region, such as climate, soil and terrain, is of utmost importance for the quality of the wine. From the hundred-year-old vineyards of the Barossa, Eden Valley, McLaren Vale and Adelaide Hills, she creates high-quality wines that have won more than five hundred international awards.
Today, Elena is a famous Australian winemaker who never forgets to mention her Bulgarian origin and is proud of it. She has three brands behind her.
Sister's Run wines are the entry and level where the best value for money is being chased. Everything in them is made according to the user's expectations.
Dandelion Vineyards is a project with which Elena presents her knowledge to the world wine scene. Repeatedly awarded and commented on by some of the most respected wine critics, the wines of Dandelion Vineyards are the best proof of Elena's talent.
Heirloom Vineyards is an experimental project. While Dandelion Vineyards is Elena's serious side, Heirloom Vineyards are the wines with which she puts her philosophy to the test. They are produced in limited quantities, which is why they are a real rarity on the market, and their main purpose is to show what else Elena is capable of.
Website: www.a2boperations.eu