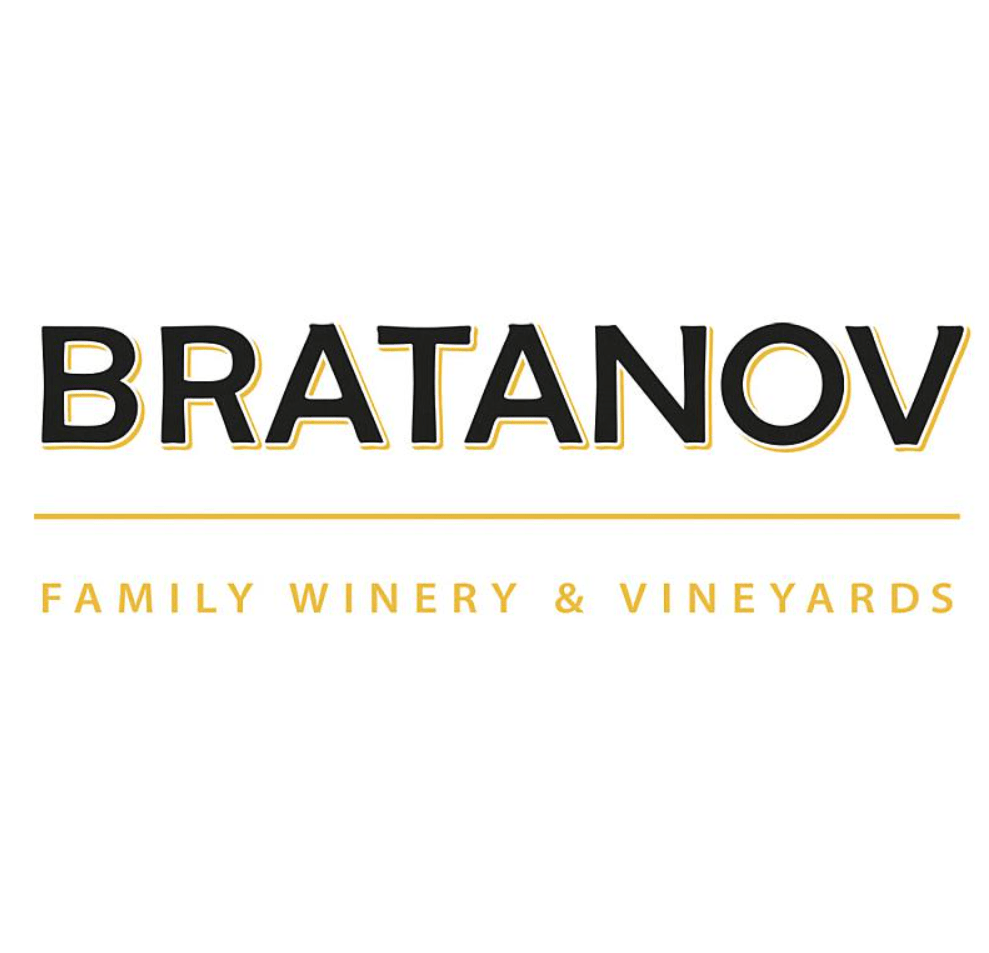 Winery Bratanov is the result of the hard work and dedication of a father and his sons, who undertook their worthy mission to restore the family wine tradition after a break of 50 years. The own 24 hectares of vineyards are located on the sunny hills of South Sakar near the village of Shishmanovo, Harmanli. This mystical mountain in Southeast Bulgaria is one of the best terroirs in Europe for red wine varieties. Winds from the Aegean sea sweeping along the Maritsa River Valley, along with generous sunshine and sandy-clay soils, provide the perfect conditions for growing high-quality grapes.
In the own winery, opened for the first harvest in autumn 2010, the wines are produced in limited batches and with minimal technological intervention. In this way, control over the entire winemaking process – from the grapes to the bottle – is ensured.
Winery Bratanov is among the founding members of the Bulgarian Association of Independent Growers (www.baiw.org) – the "new wave" of Bulgarian winemakers who emphasize the expression of terroir and the application of "artisanal" vinification methods.
Website: www.bratanov.wine